Virginia's Holiday Light Tour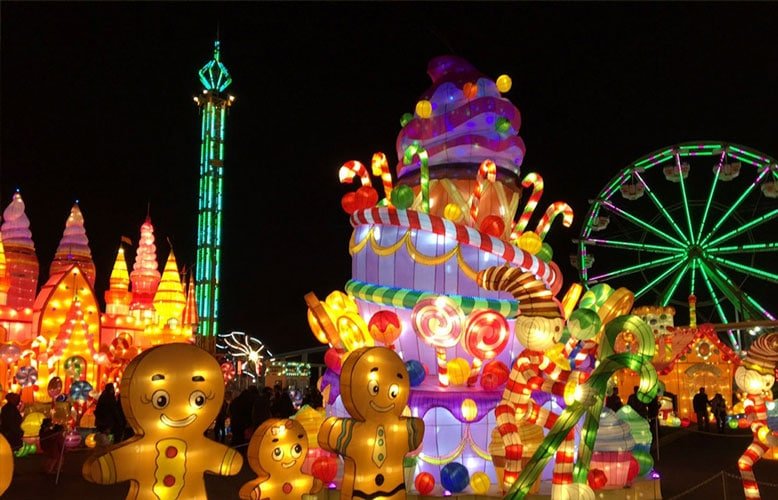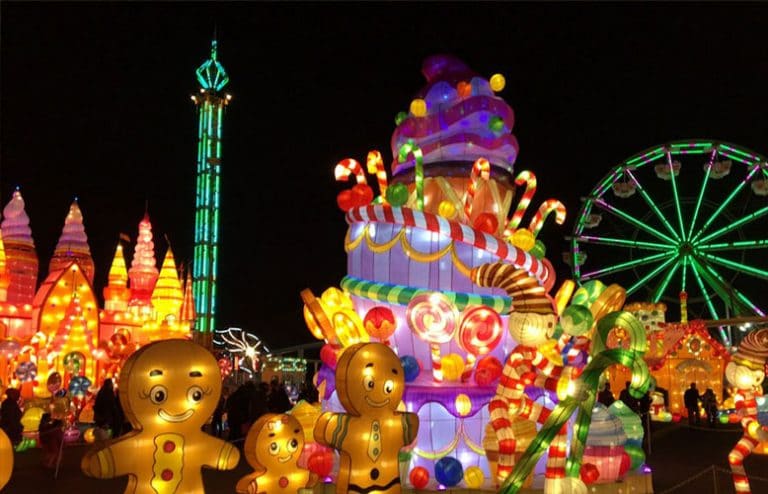 VA Executive Sedan & Limousine's Holiday Light Tour
The Virginia Beach Boardwalk Holiday Light & Norfolk Botanical Garden is one of the tradition that is fun for all ages. It's never too early to book one of our Luxurious Sedans, SUVs, Sprinters Limousine & more. Relax with friends, family, co-workers or neighbors to get into the holiday spirit. Our Norfolk limousine light tour is ready to take you to the most stunning holiday displays in the area. We have already mapped out a tour that compiling the most up to date list of decorated homes in the area.
Our Holiday Light Tours limousines are 3 to 4 hours in length depending on pick up location and size of your group.
VA Executive Sedan & Limousine Services will pick you up at home, hotel, office or even restaurant.
Virginia Executive Limousine's Holiday Light Tours are available every night from Thanksgiving weekend through New Year's Eve.
During our Holiday Light Tour, you'll be put into the mood with holiday music inside one of our luxurious vehicles. Our limousines are stocked with water and ice. Guests may bring their favorite champagne, wine, or other beverage if desired.
Reserve your Holiday Light Tour
Package pricing is based on the capacity and vehicle type selected for your party. Please call 757-716-1060 today to make your reservation, or make your reservation On-line. Available tour dates are filling fast!!
Prices are subject to suggested gratuity & service fee totaling 20%.$100 Holiday Fee 12/24 &12/25.